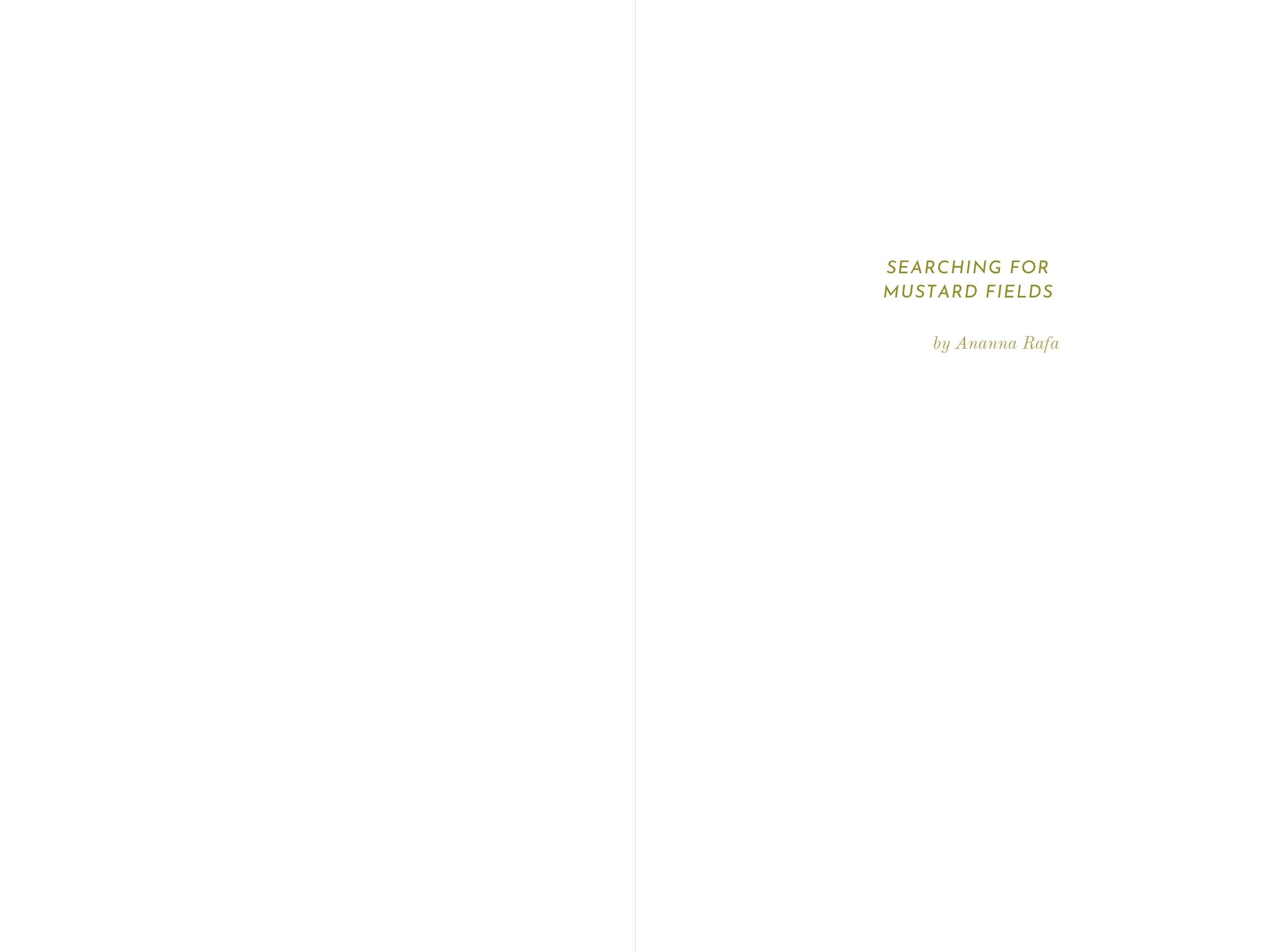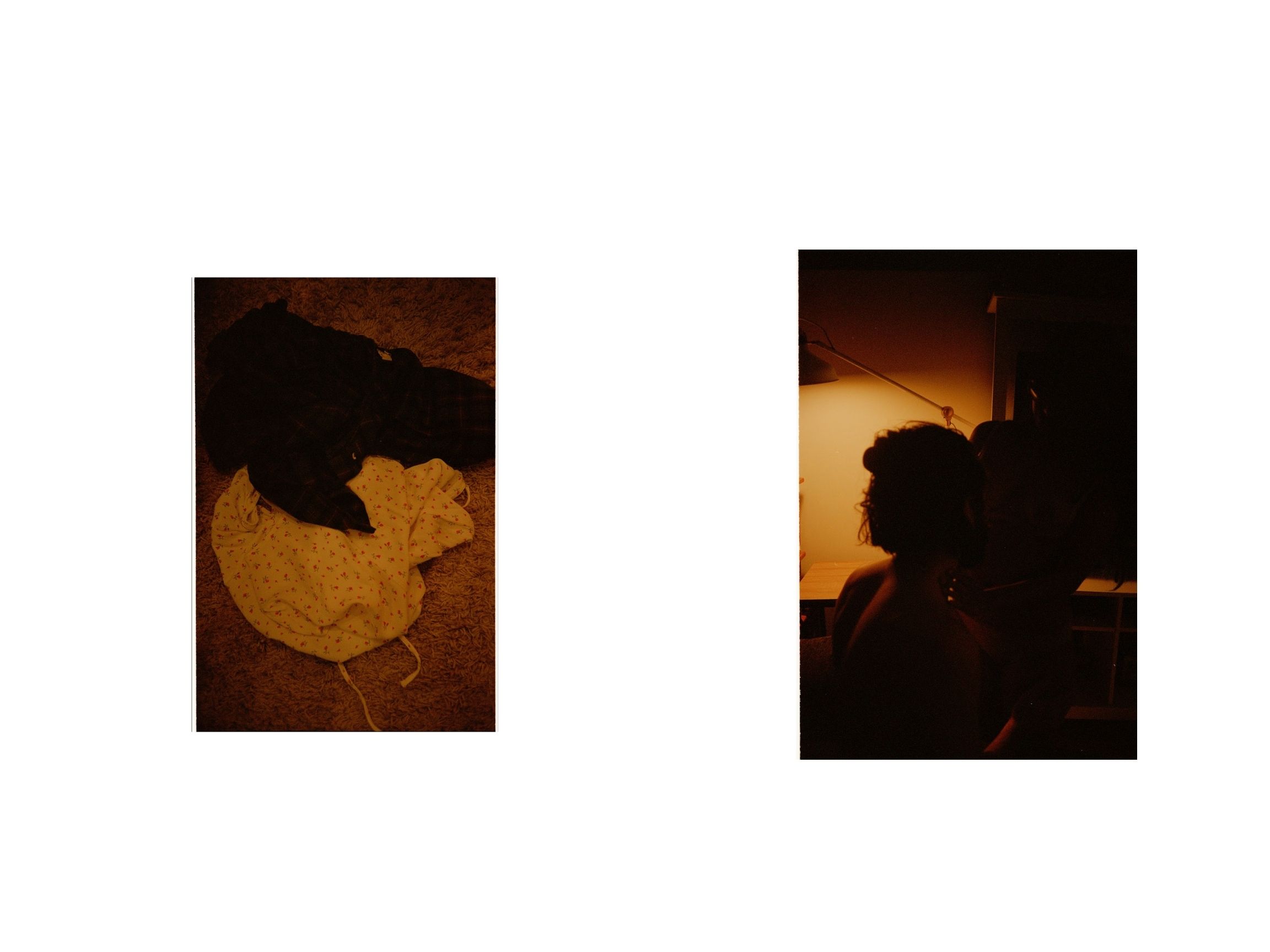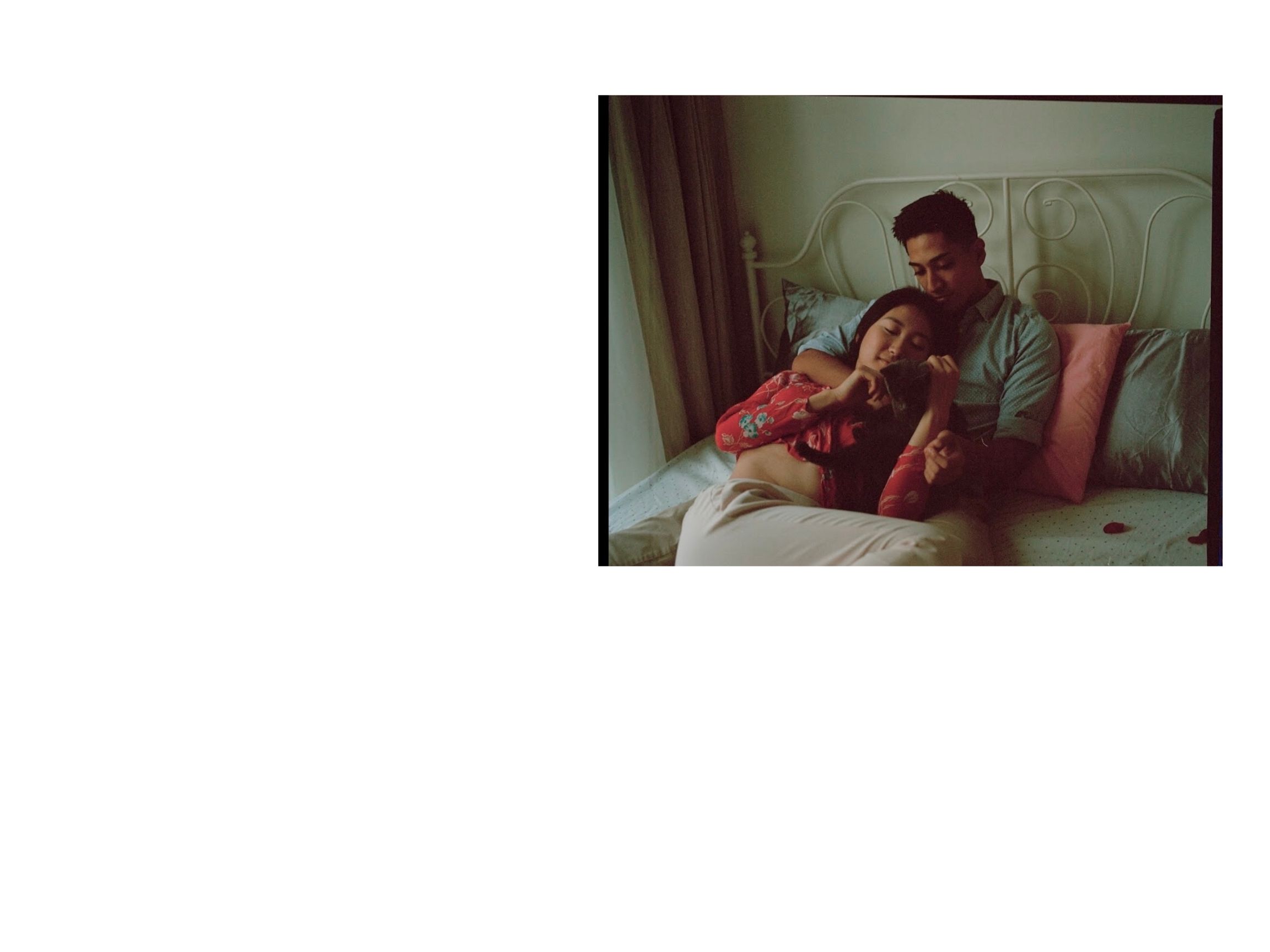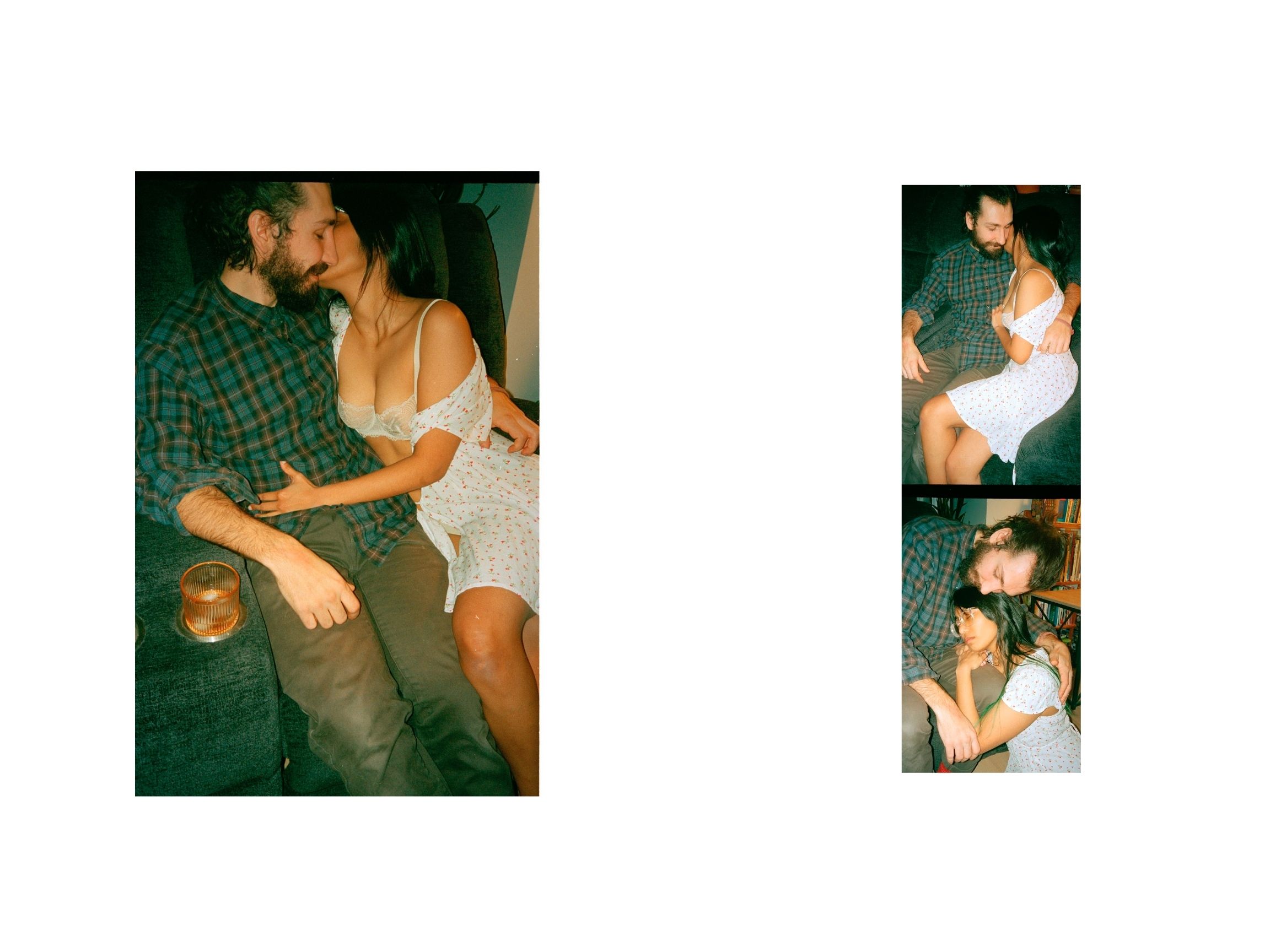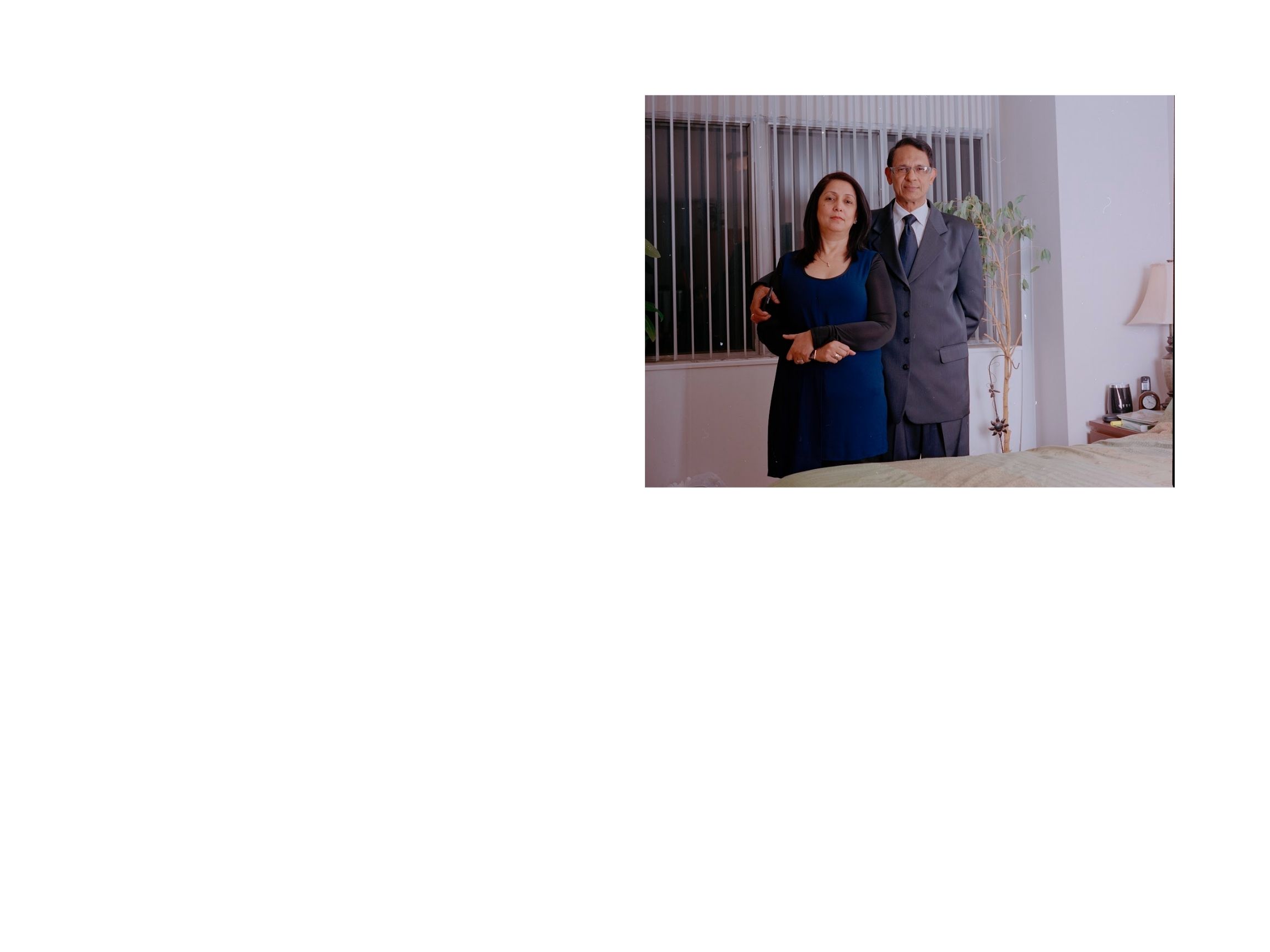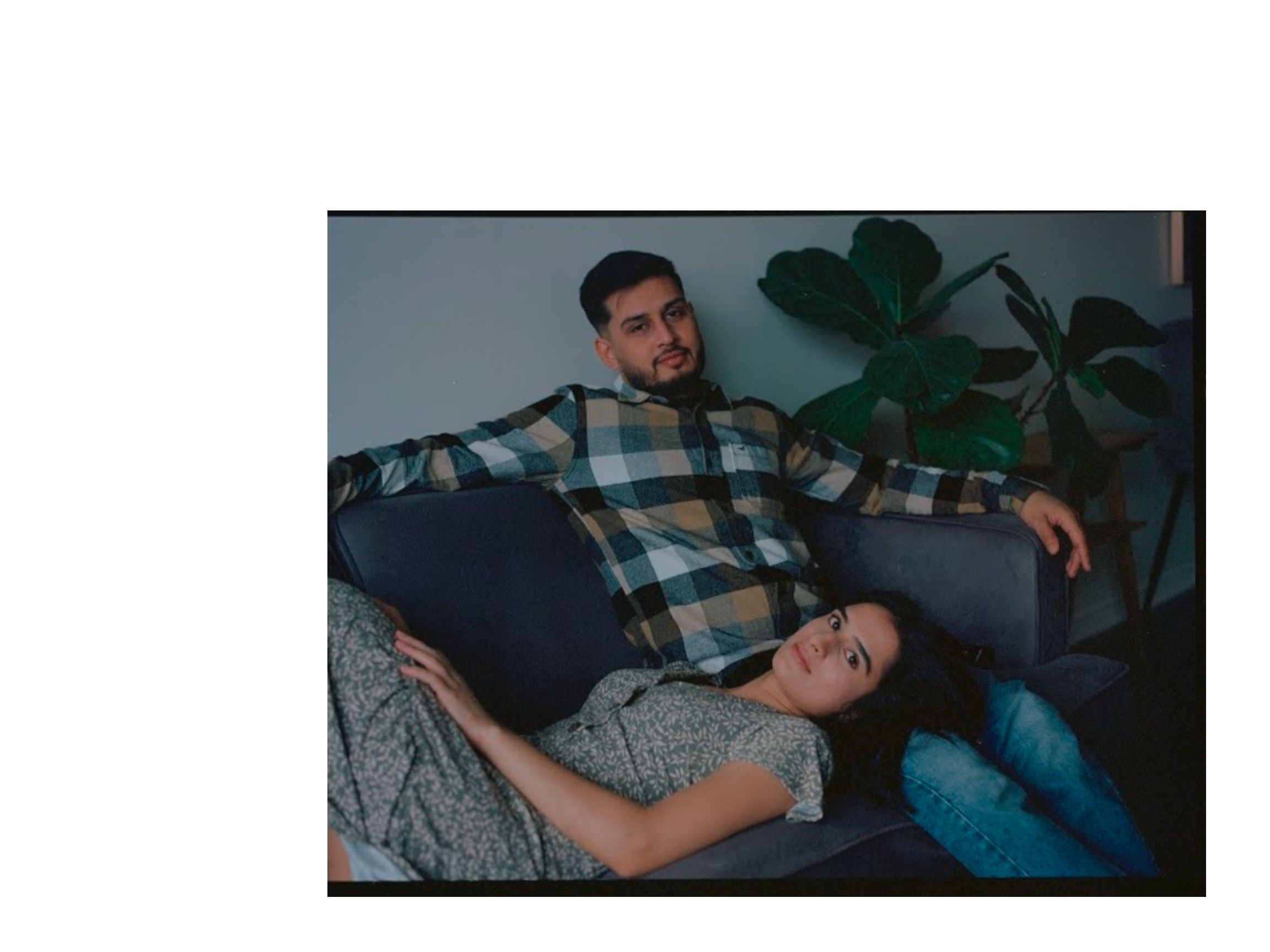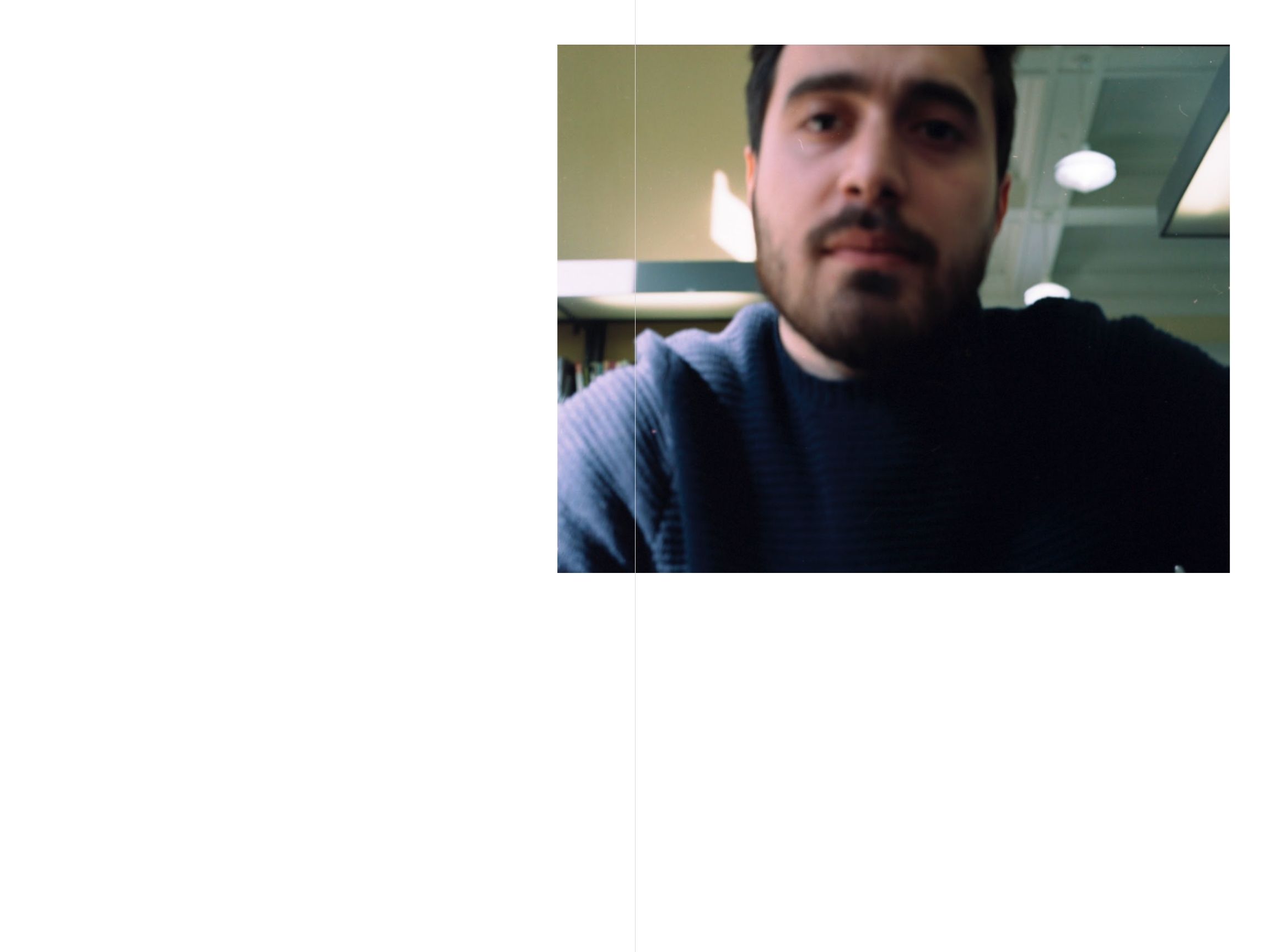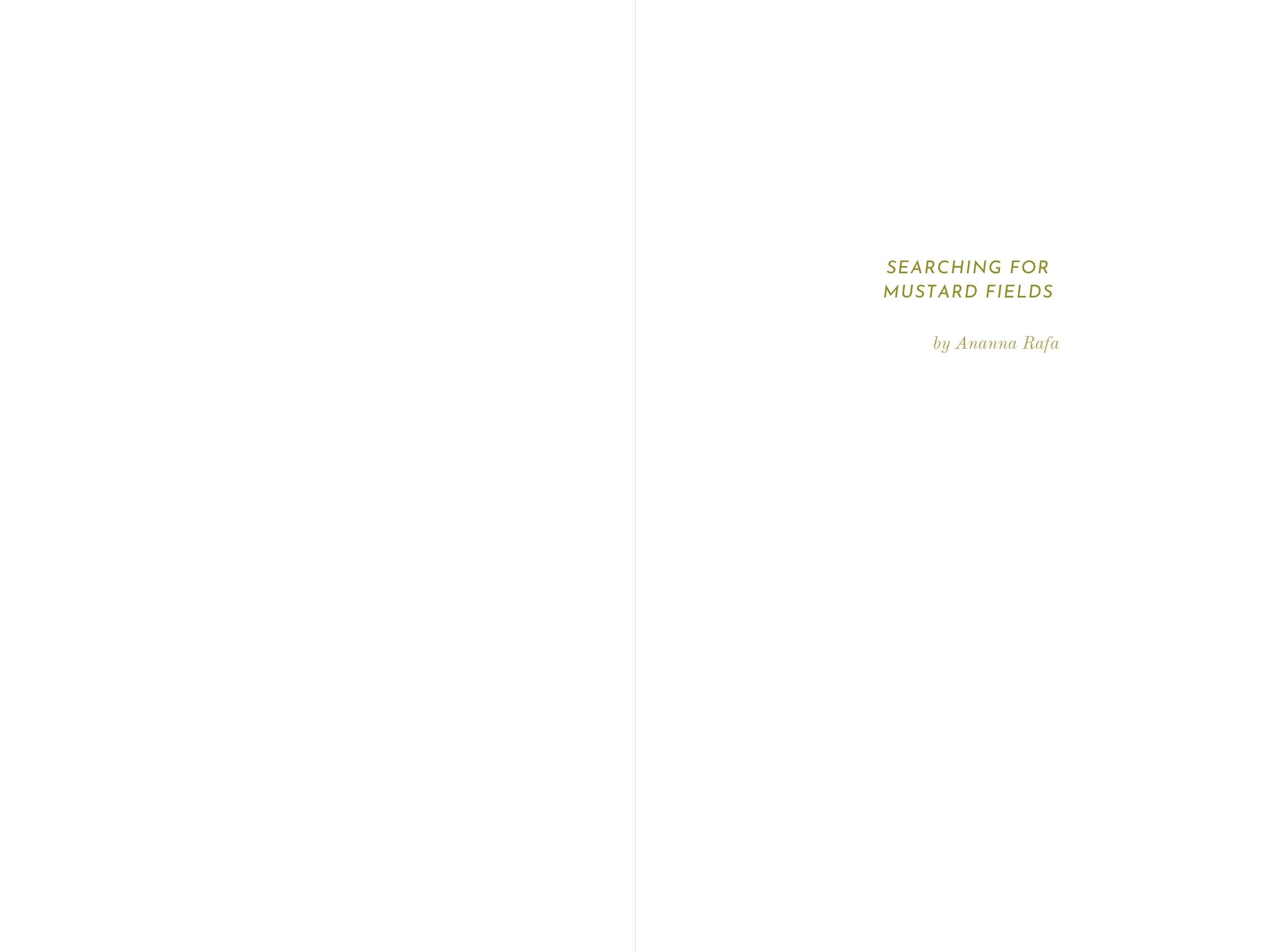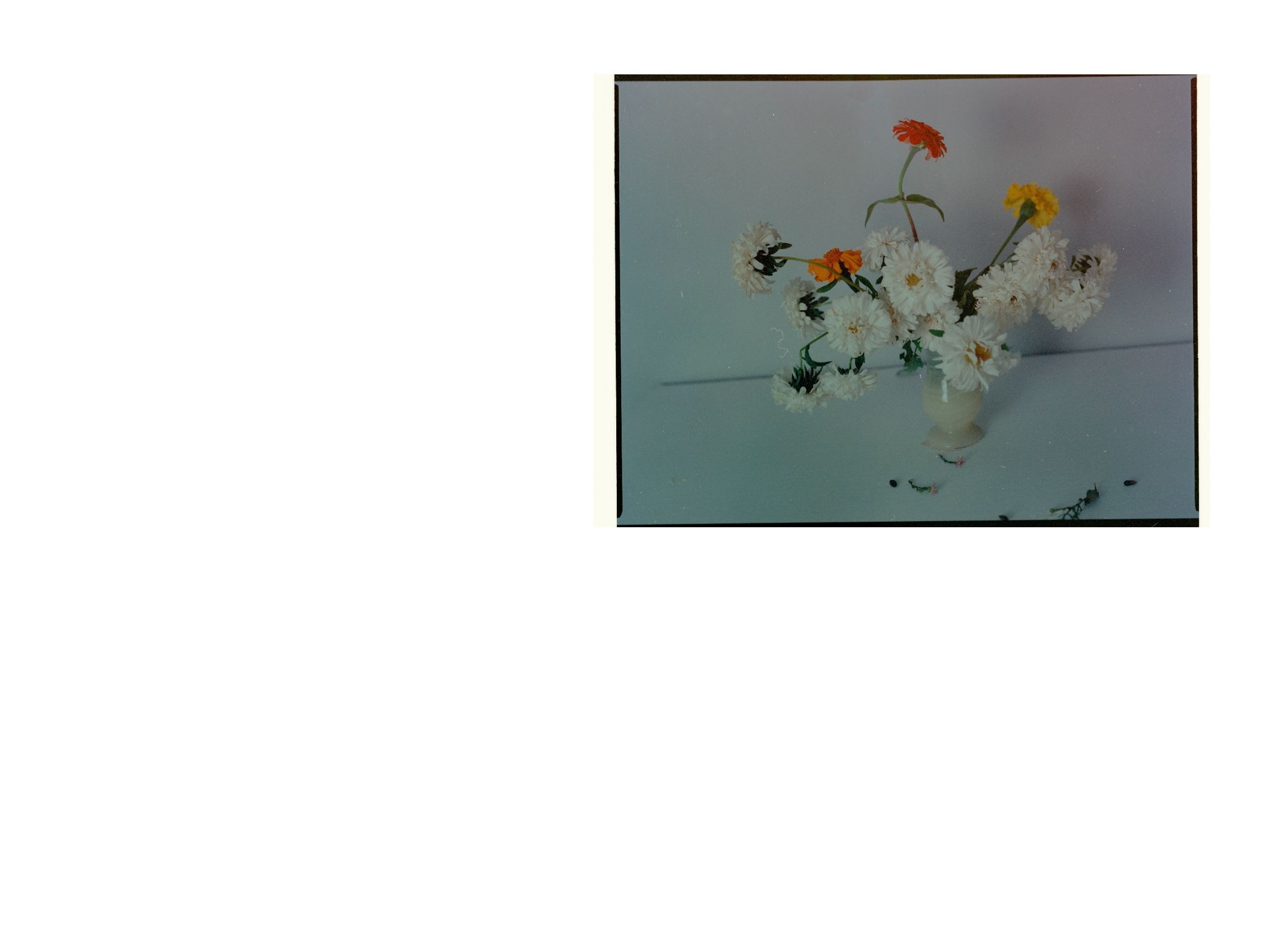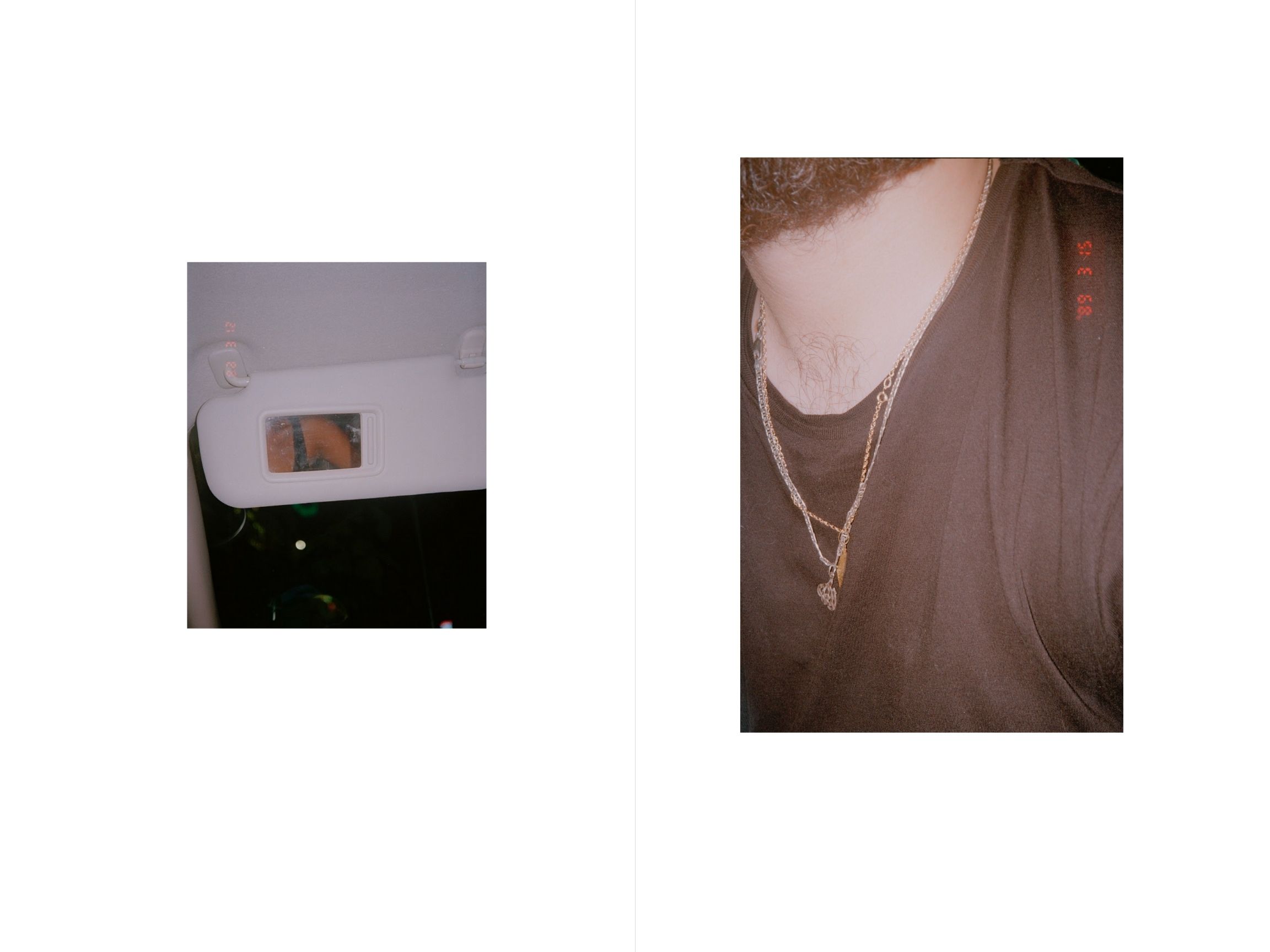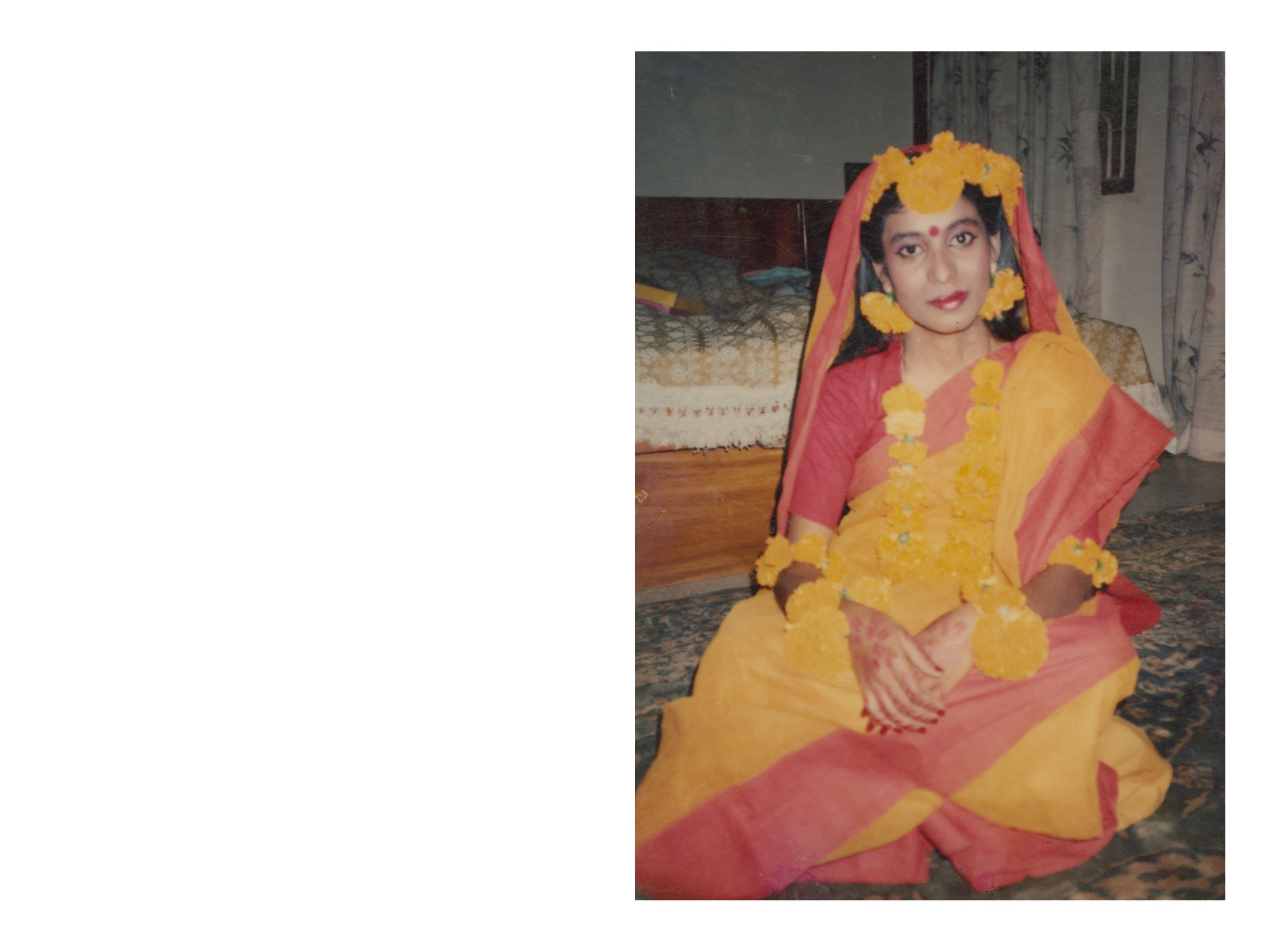 Searching for Mustard Fields
is a forthcoming photobook project exploring, love, secrecy, and stories of intimacy, longing and loss. Told from a multitude of personal stories of love, the artist is a voyeur in the intimate lives of her subjects, as she comes to terms with her own experiences with love.
Loosely based on the epic love stories depicted in South Asian cinema, specifically Bollywood, Searching for Mustard Fields, subtly touches on matrimonial practices in South Asian culture, and uncovers the veil under which stories of love are hidden away from society.