Ananna Rafa

,
born in
Dhaka
Bangladesh

,
is

an Artist, Photographer
& Arts-facilatator.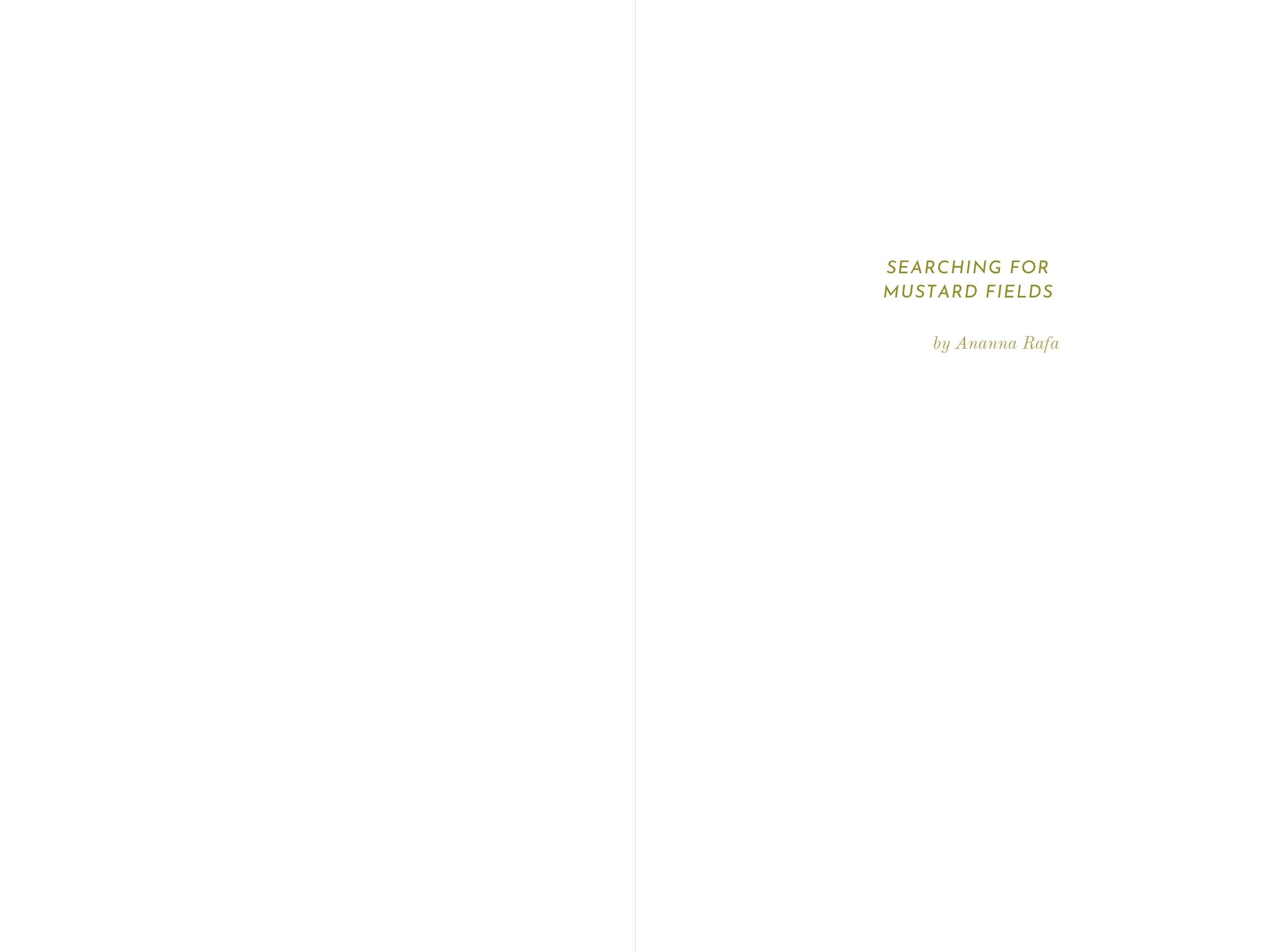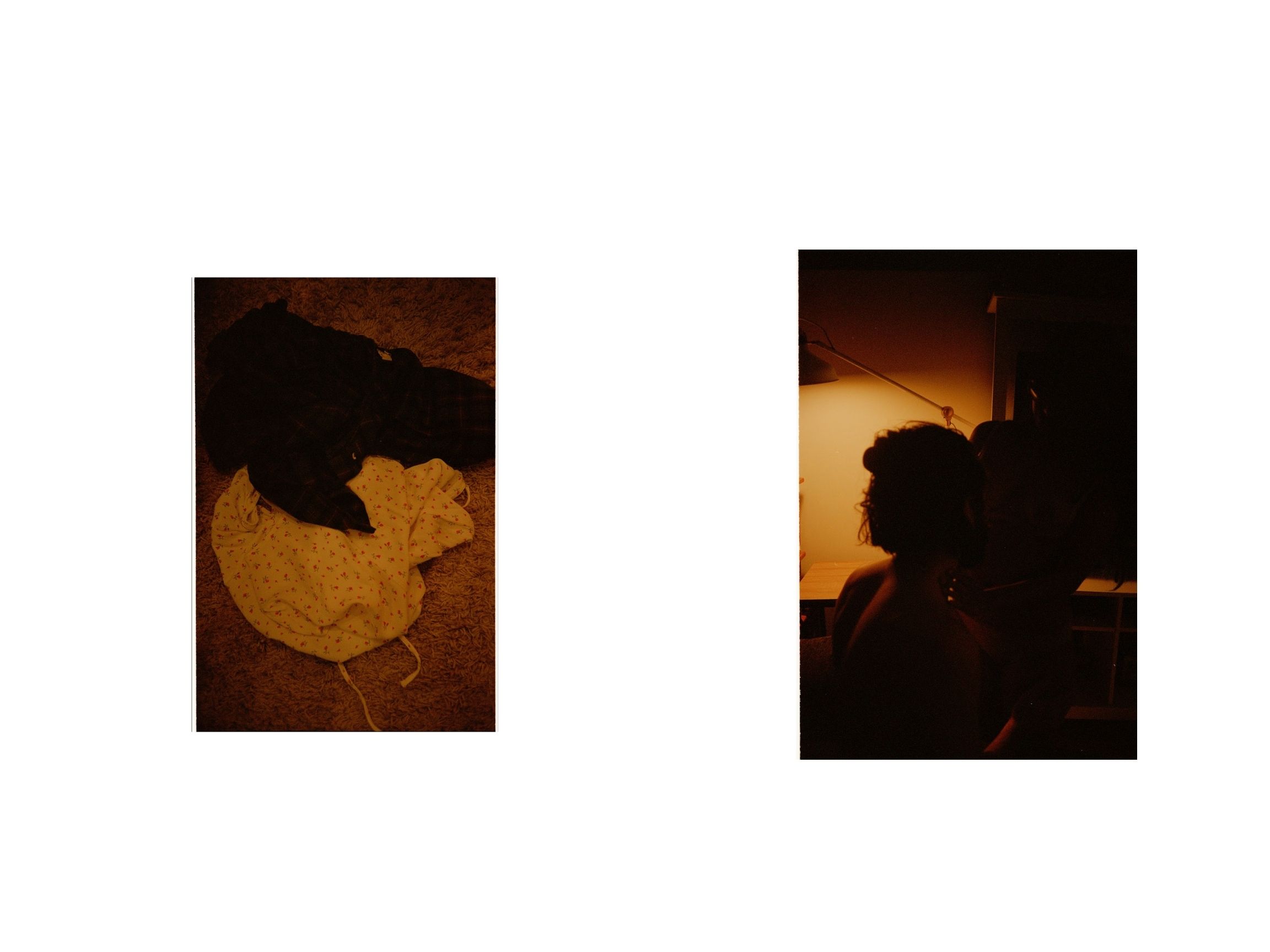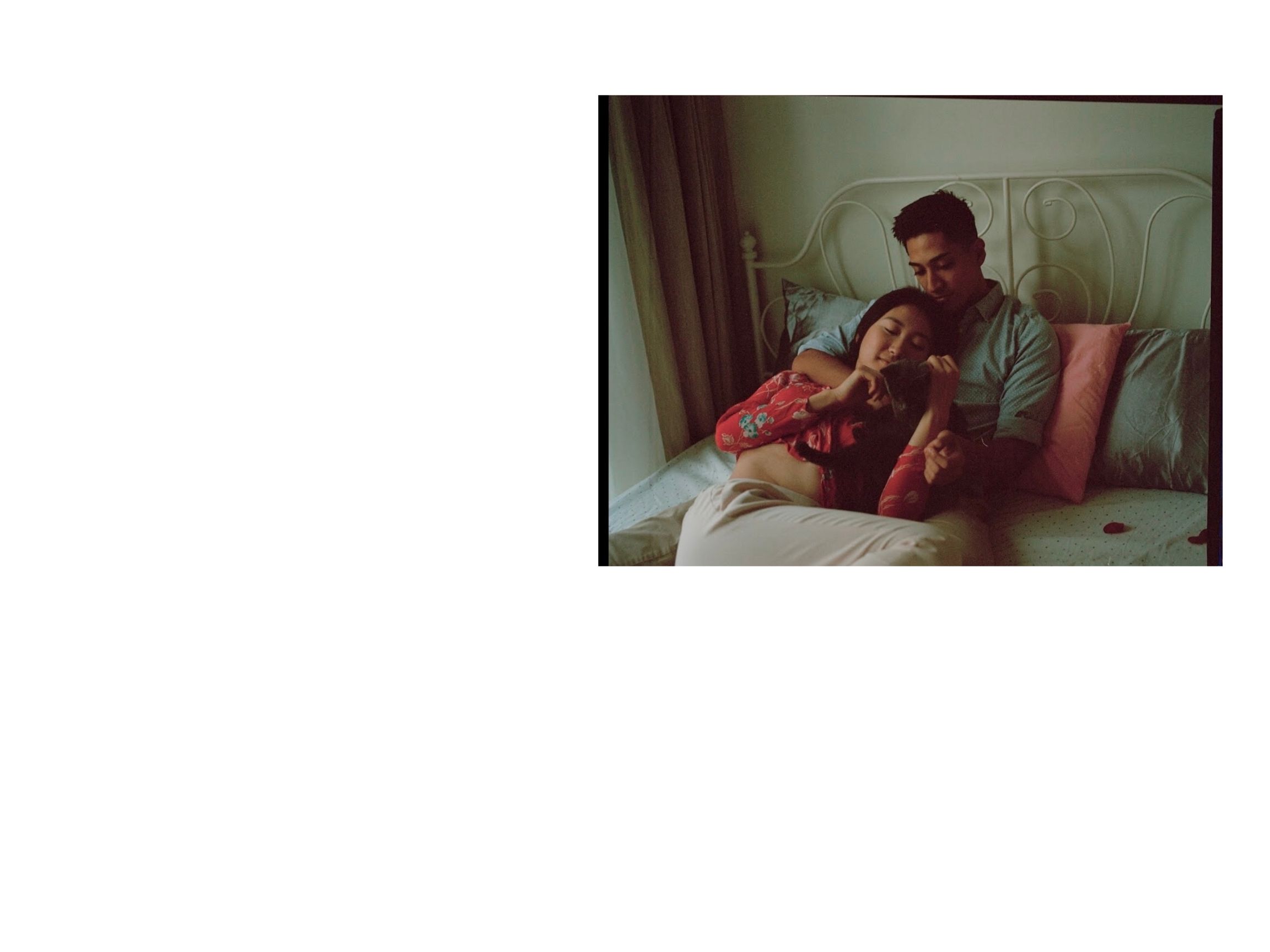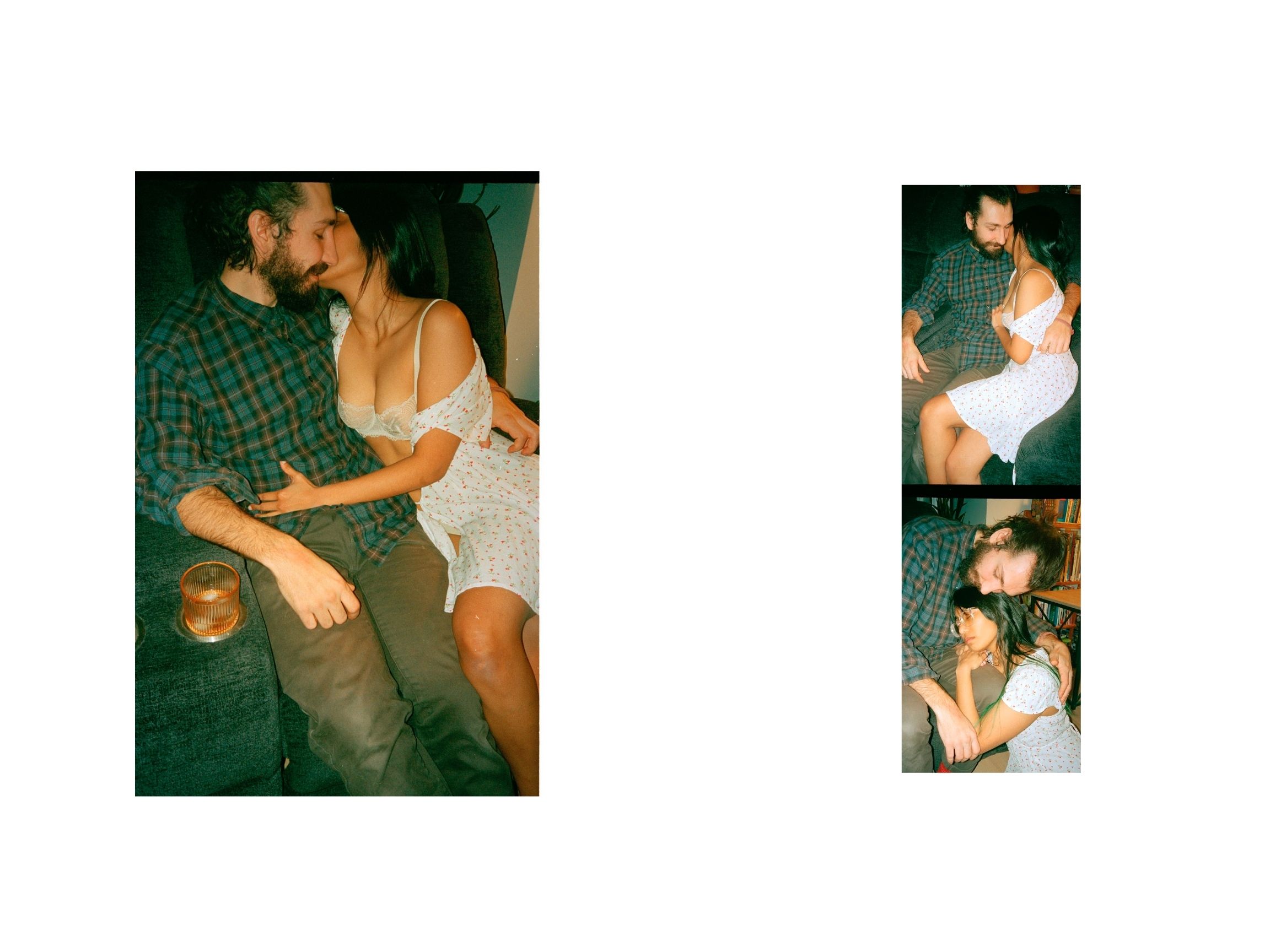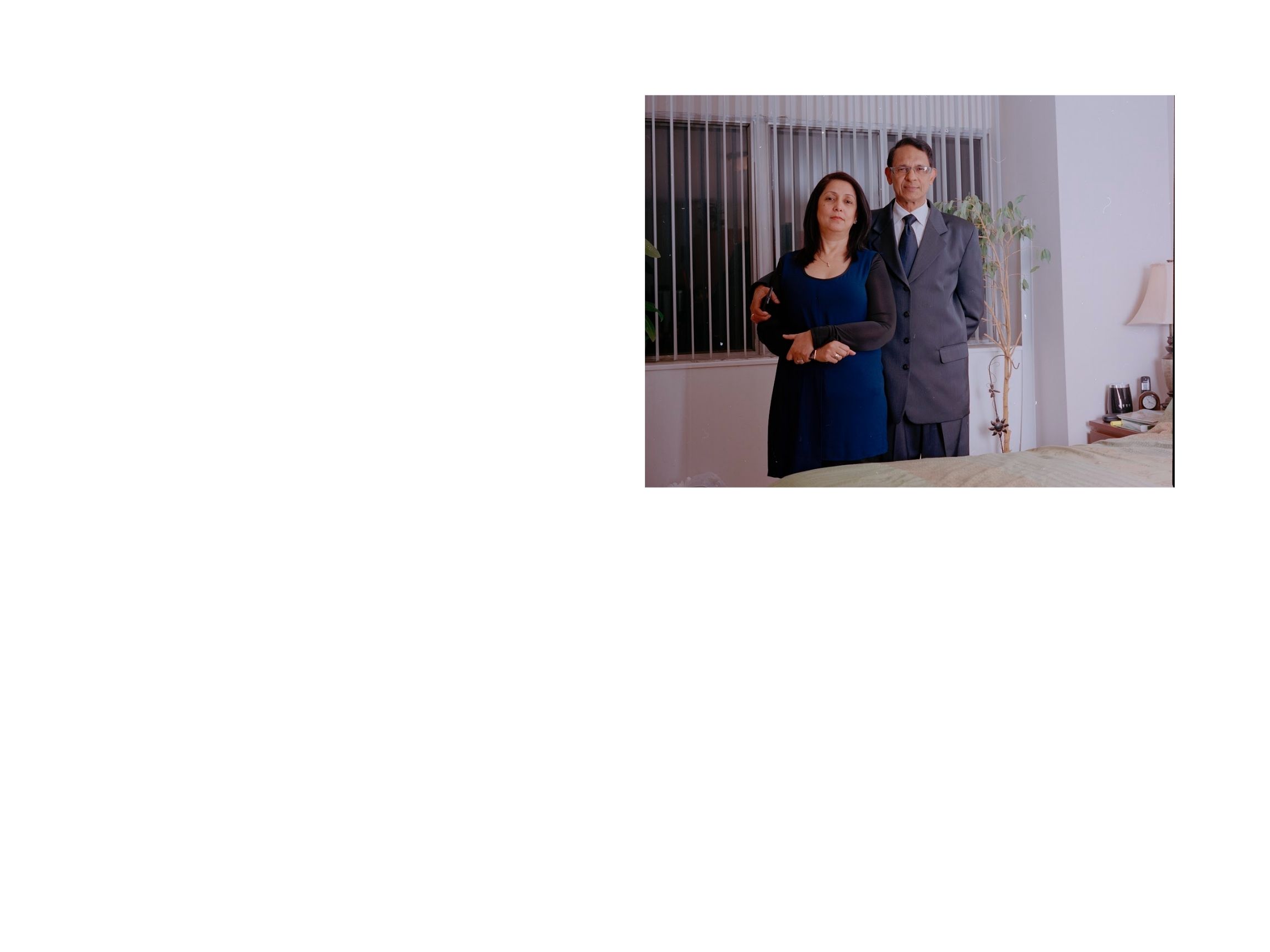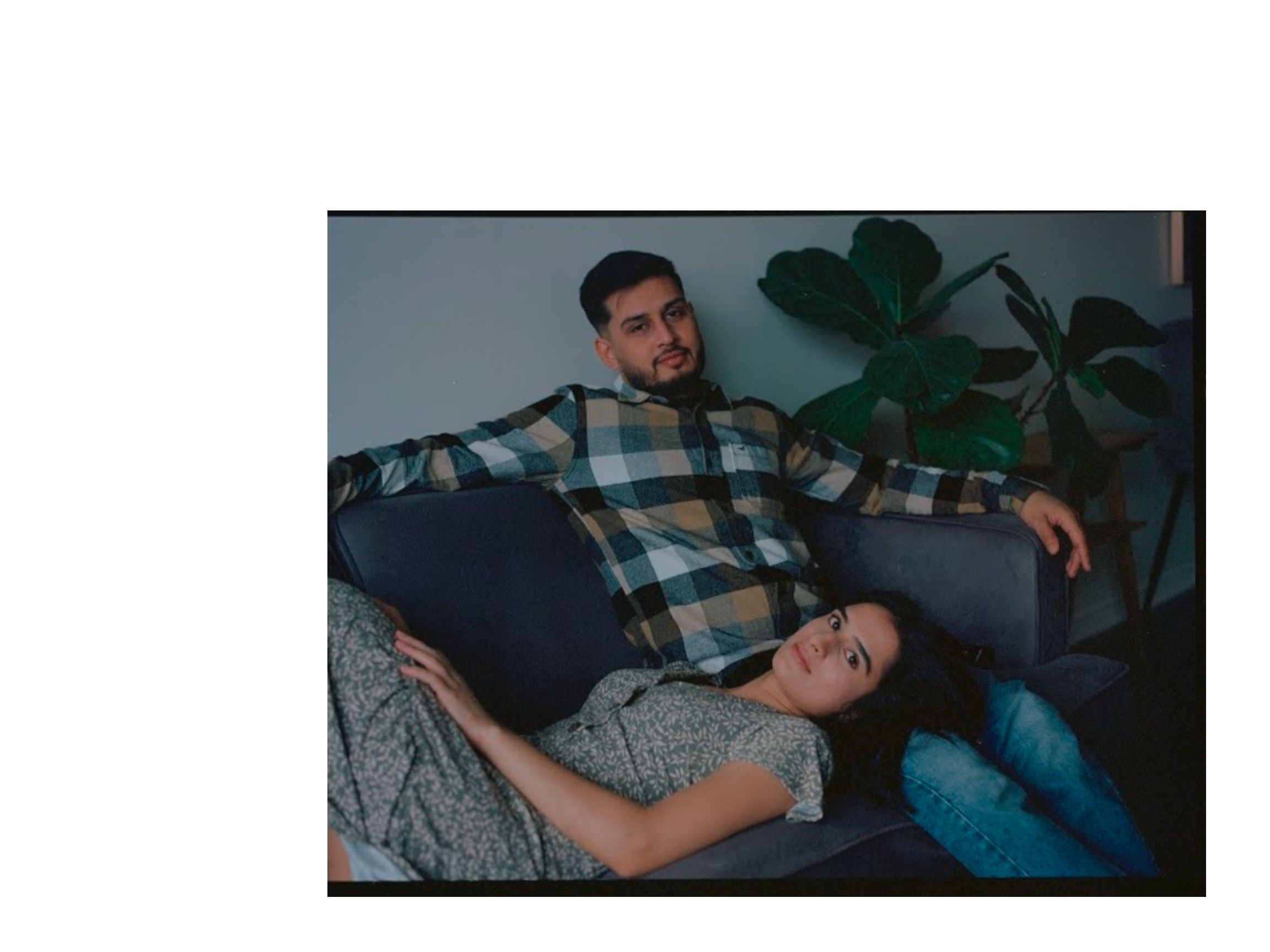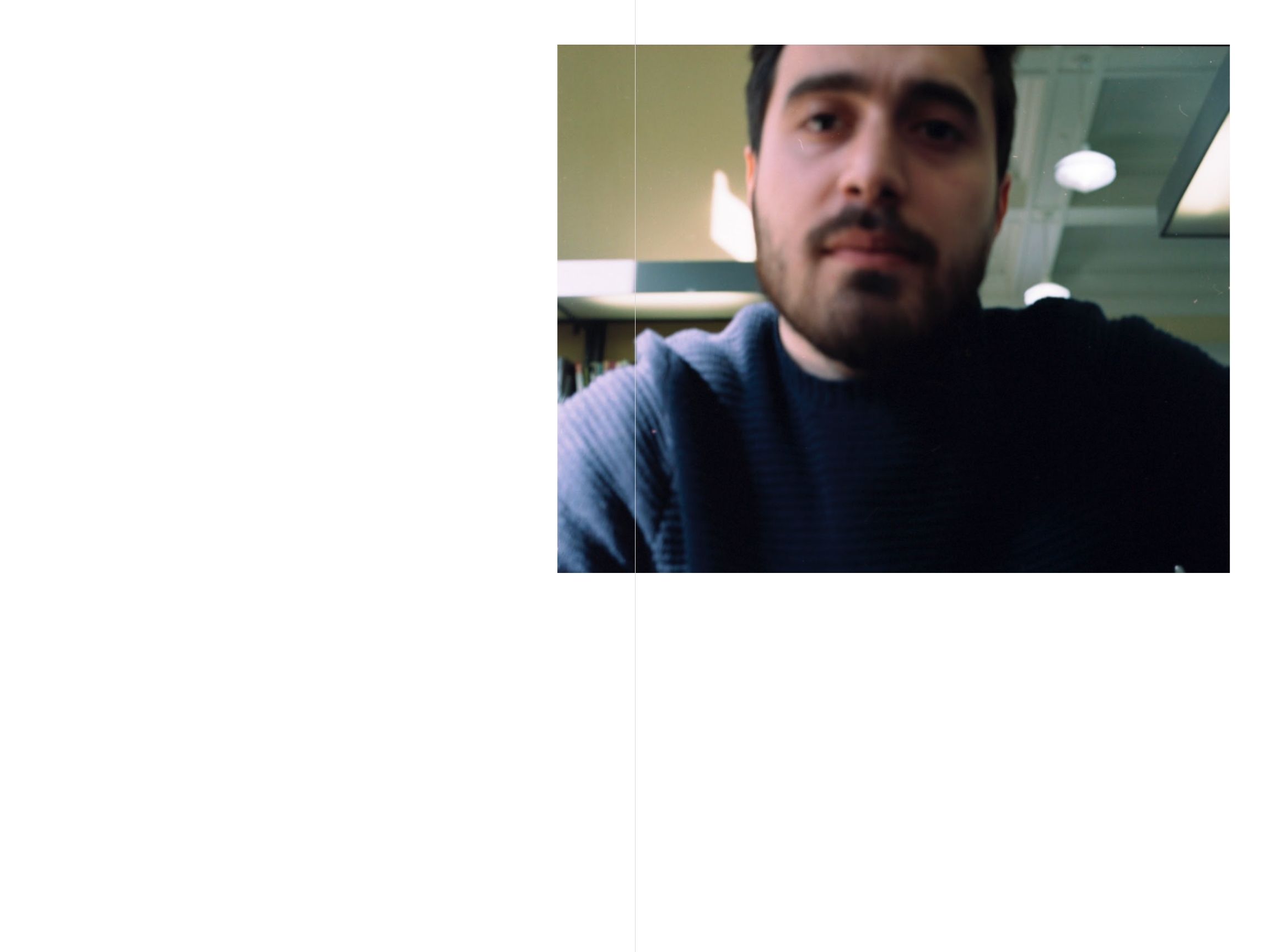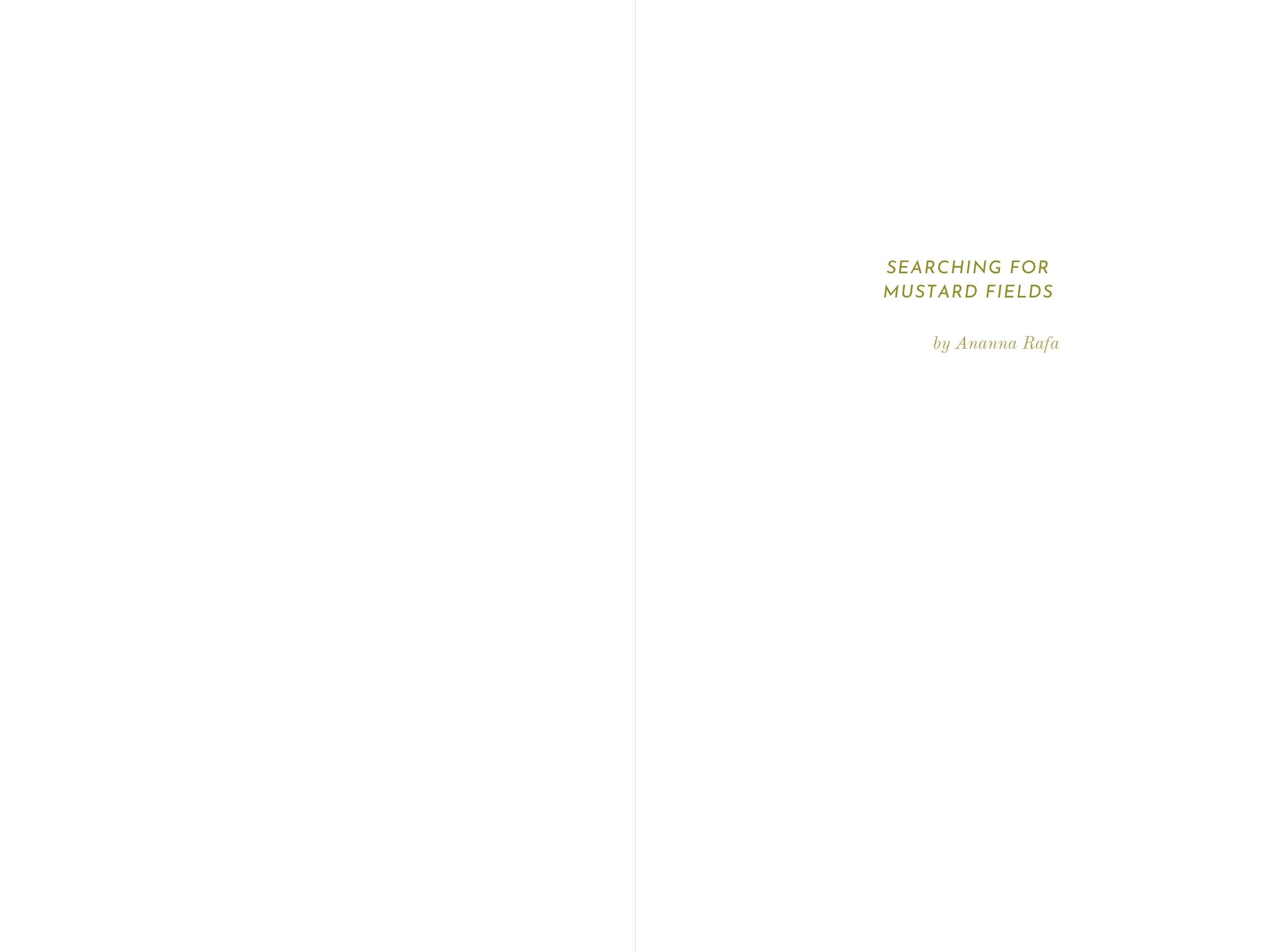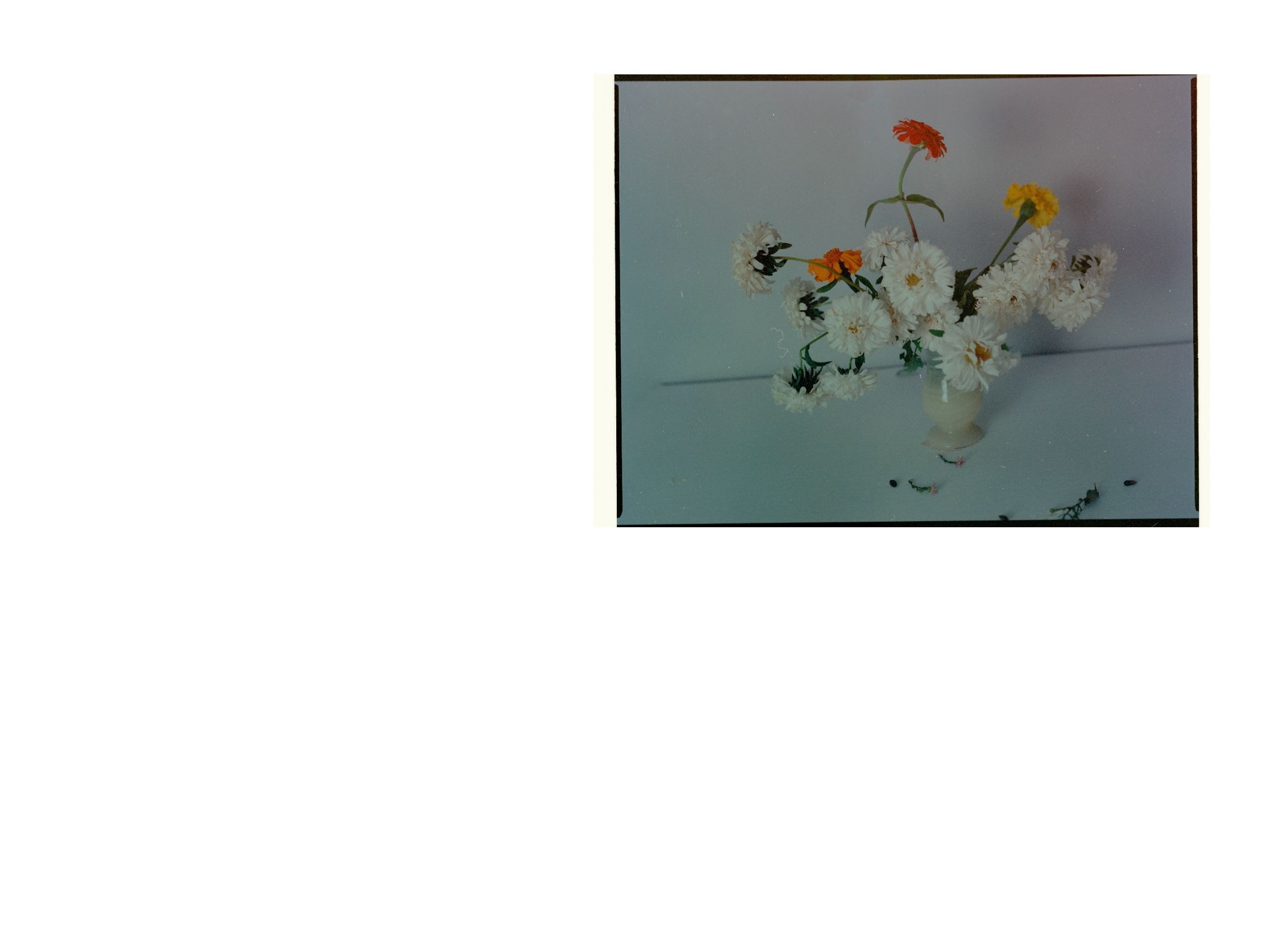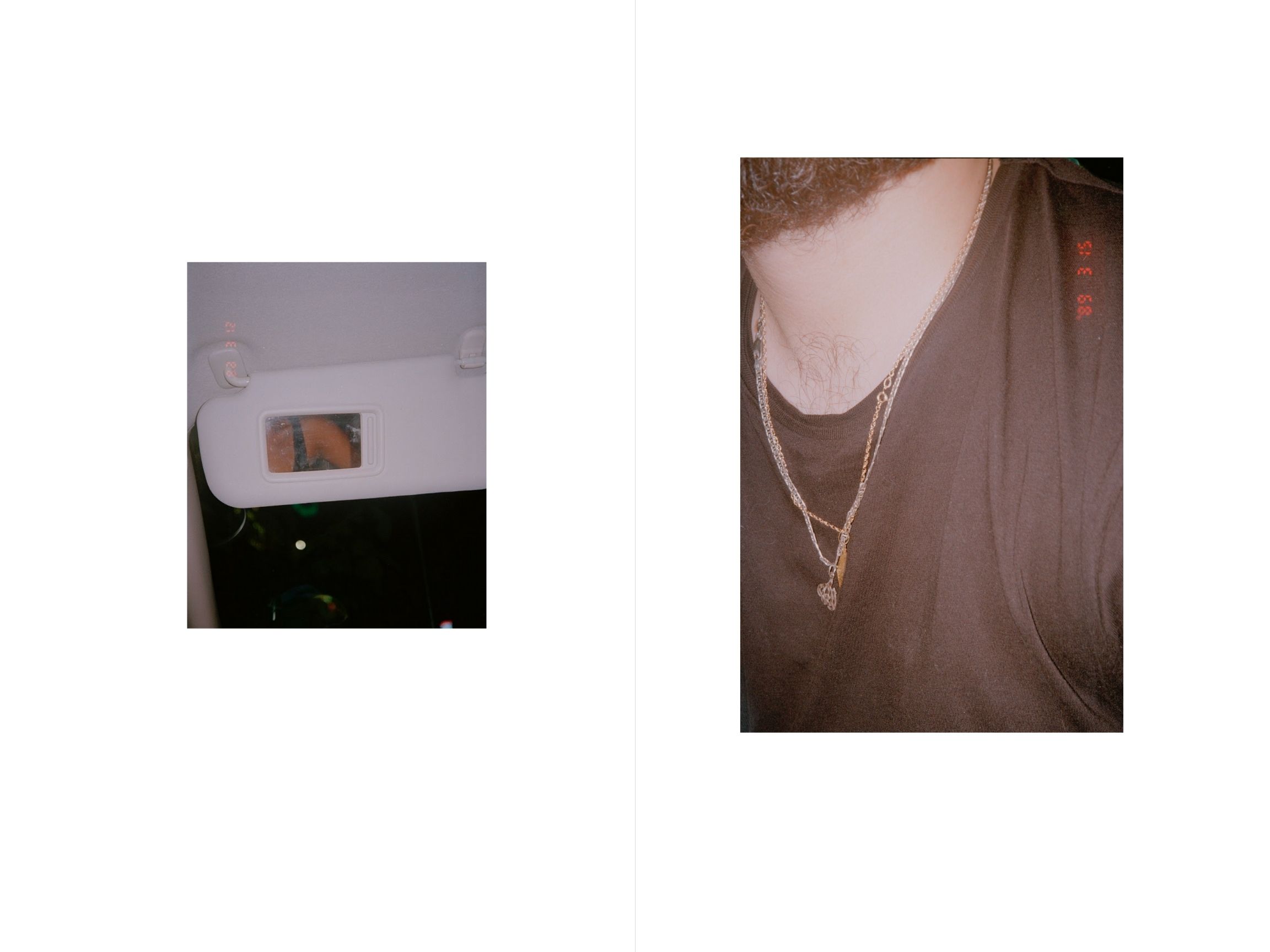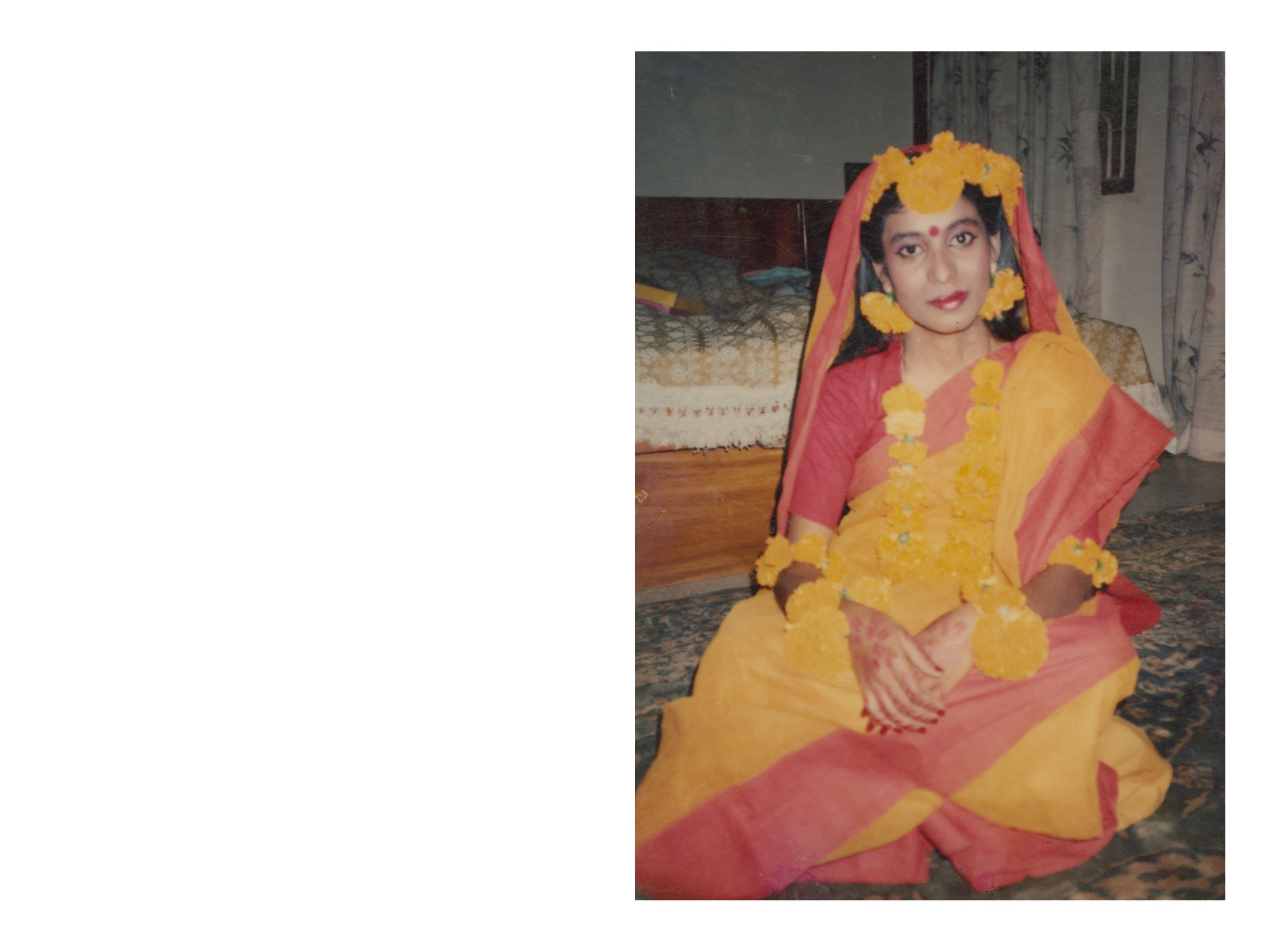 Searching for Mustard Fields
is a forthcoming photobook project exploring, love, secrecy, and stories of intimacy, longing and loss. Told from a multitude of personal stories of love, the artist is a voyeur in the intimate lives of her subjects, as she comes to terms with her own experiences with love.
Loosely based on the epic love stories depicted in South Asian cinema, specifically Bollywood, Searching for Mustard Fields, subtly touches on matrimonial practices in South Asian culture, and uncovers the veil under which stories of love are hidden away from society.
02.
Bio

Ananna Rafa is a photographer and painter, based in Toronto, Canada. Her work oscillates between places, memories, and identity.
She is currently pursuing a Bachelor of Fine Arts in Photography from Ryerson University.
Instagram
LinkedIn
Email: anannarafa@gmail.com
Group Exhibitions


2022 - In My Memories I Held the Sun in My Hands, Gallery 310, Toronto

2021 - Photorama, Gallery TPW, Toronto

2018 - Some Mobility, Ryerson Artspace, Toronto

2018 - Gender and the Lens II, Ryerson Artspace, Toronto

2017 - Maximum Exposure 22, School of Image Arts, Toronto

2016 - Maximum Exposure 21, School of Image Arts, Toronto


Publications

2021 - Cool Customer, Vol. 3, Toronto

2018 - FunctionMagazine (Cover) Vol. 19, School of Image Arts, Toronto

2017 - Function Magazine, Vol. 18, School of Image Arts, TorontoSoloSoho

Solo Exhibition

2022 - After Mughal Miniatures , Stephen Bulger Gallery, Toronto